The #1 Requested Amenity

Offer the most requested amenity in resorts and destinations worldwide.

Convenient and Scalable

LidoRec has made Electric Bike Rental programs quick and easy to implement.

Grow your Bookings

Our fully integrated software platform will empower your front desk to reserve and upsell the most sought after hotel amenity today.
Rider Safety and Enjoyment are at the forefront of our platform.
An electric bicycle rental, as an amenity platform which allows guests to easily reserve and operate electric bicycles conveniently located on premises. 
Read More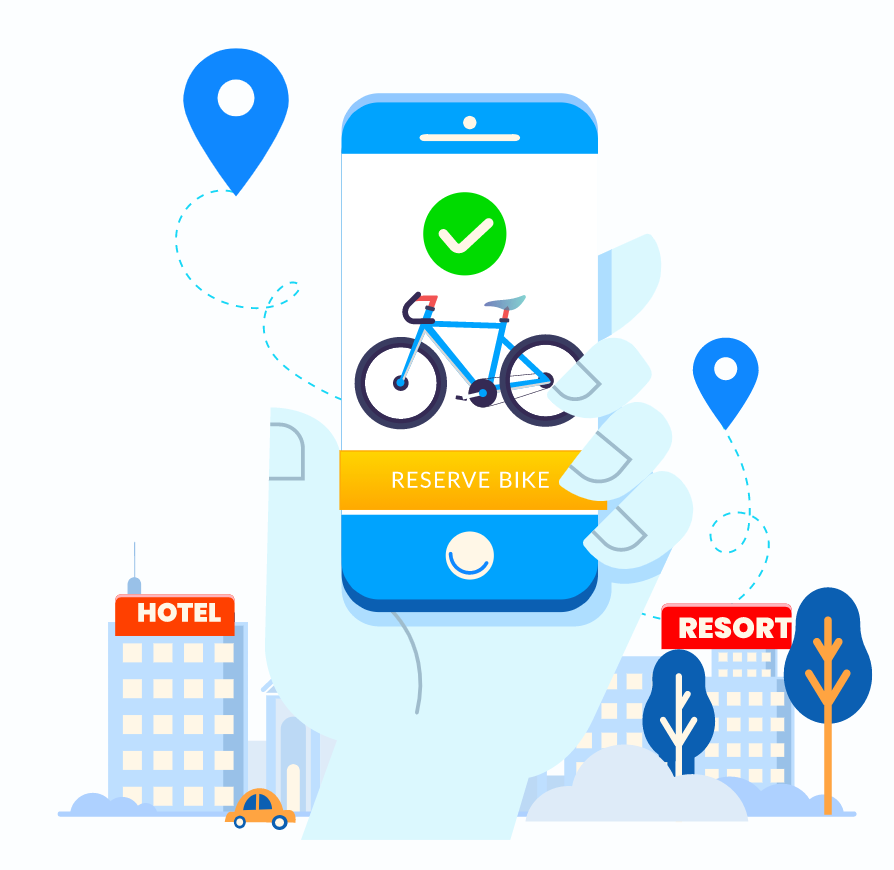 LIDO Provides fully integrated delivery and services
With our fully integrated delivery and service solution every bellman and valet has the tools to make your guests' stay that much more enjoyable.
Utilizing and partnering with the industries' best eBike manufacturer, LidoRec promises the best user experience from all aspects.