How It Works
LidoRec Electric Bike Rental Program
LidoRec™ provides electric bicycle rentals as an amenity in upscale hotels, luxury apartments, wineries and resorts worldwide. The premium electric bicycle rental program as an amenity which allows guests to easily reserve and operate electric bicycles on premises. Our fully integrated software platform will empower your front desk to reserve and upsell the most sought after hotel amenity today. With a full feature suite of tools at your disposal renting and deploying bikes has never been easier or safer.
OUR PROCESS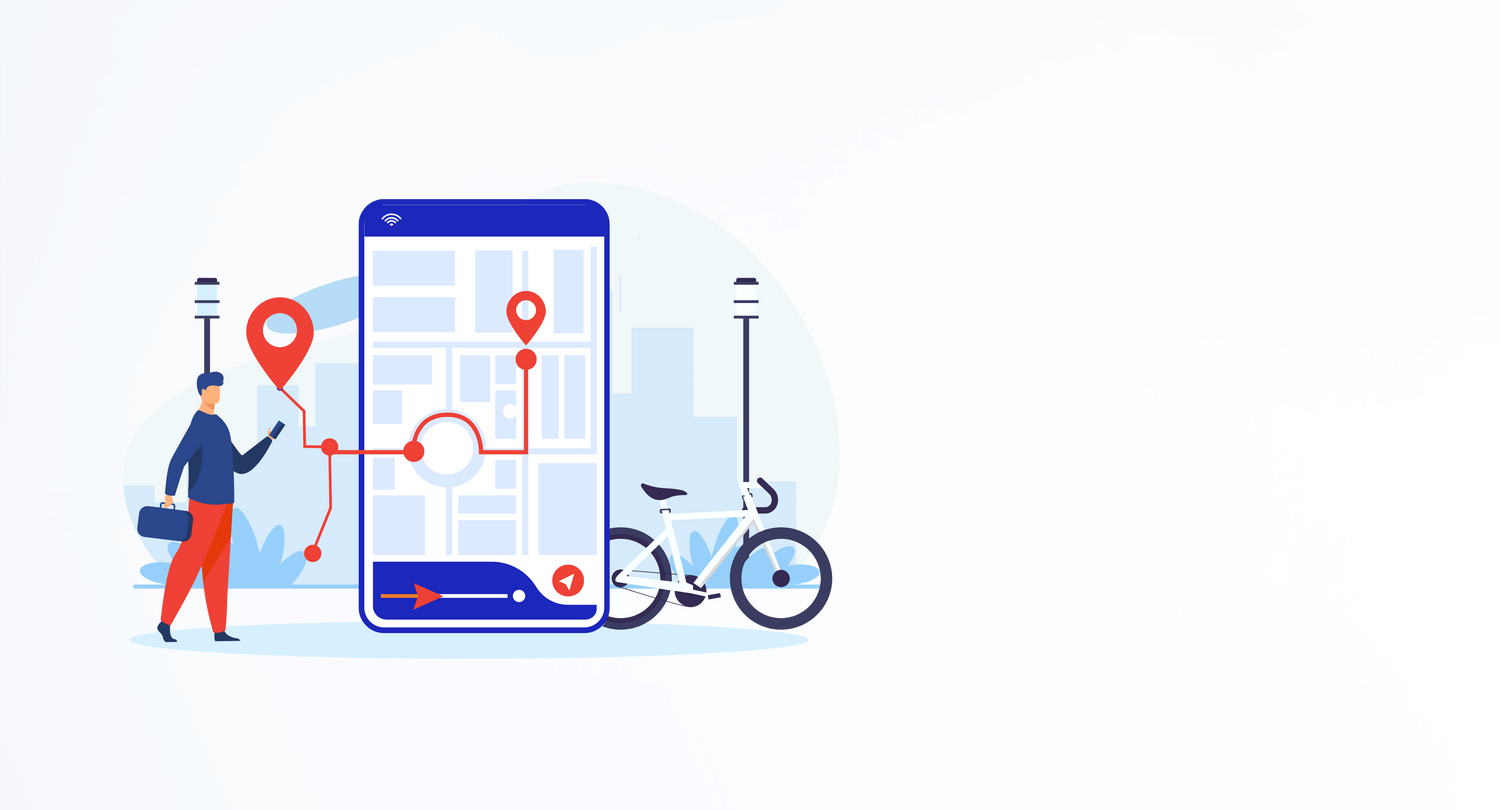 Convenience and Availability
Every partner destination will have a fleet of fully charged eBikes available for guests to use anytime.
Guest reserves online, with front desk, bellman or valet.
We handle everything
LidoRec takes care of virtually everything. Cleaning, routine maintenance and service calls are all handled by LidoRec.
Routine maintenance, insurance and required service are included in the partnership.
eBike charging stations set up on premises all backed by our 7-day customer support and 24 hour service guarantee.ere