Our Solution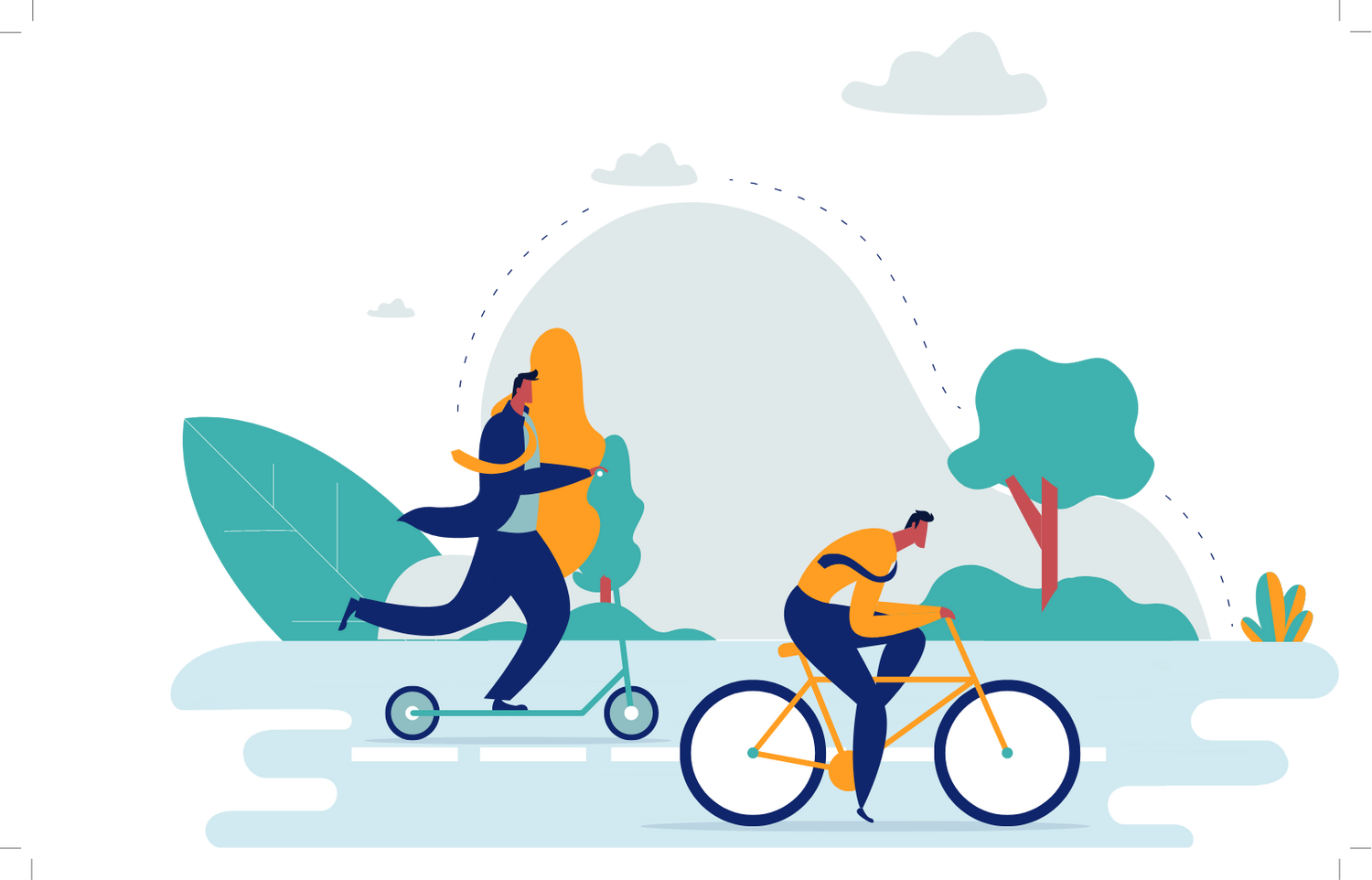 Our Promise
Utilizing and partnering with the industries' best eBike manufacturers, LidoRec™ promises the best user experience from all aspects. 
Reliability, Safety, Service, Rider, Comfort, Range and Durability set Lido apart from all other operators.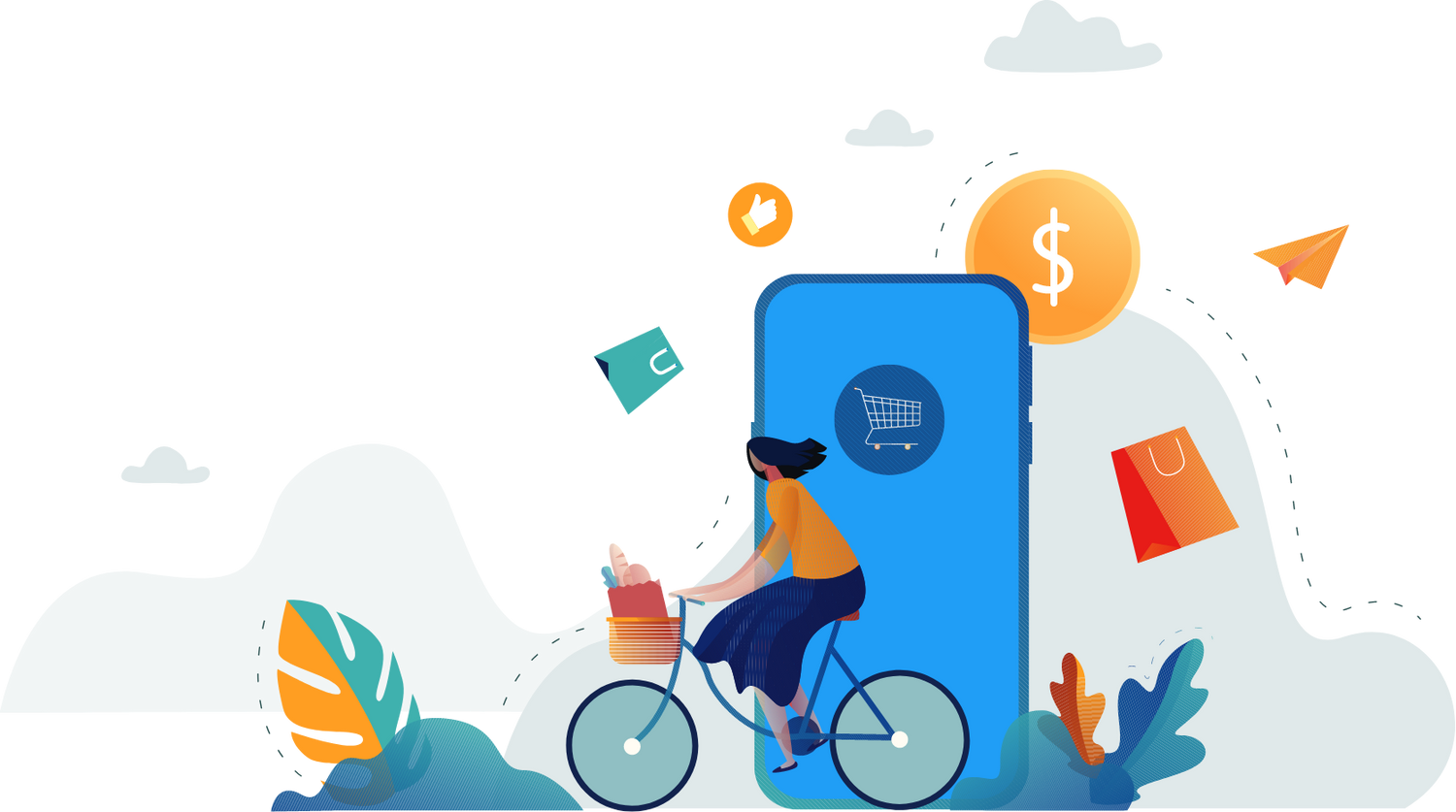 Turn Key Solutions for your Destination
With our fully integrated delivery and service solution every front desk, bellman and valet have the tools to make your guests' stay that much more enjoyable.